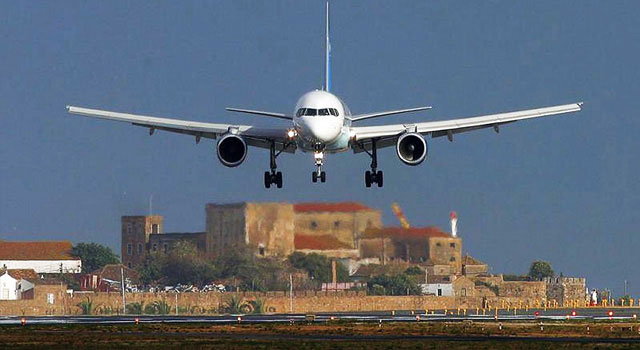 Airport Transfer Nottingham with Nottingham Limo Hire
Regarding traveling to and from the airport in Nottingham, comfort, reliability, and timely transportation are paramount. Nottingham Limo Hire is here to provide top-notch airport transfer services that ensure a smooth and enjoyable journey. Whether you're a business traveler, a family going on vacation, or a group of friends embarking on an adventure, our airport transfer  Nottingham is tailored to meet your needs.
Convenient and Luxurious Airport Limo Hire
 Heading to the airport should be stress-free, and with Nottingham Limo Hire, it certainly is. We offer luxurious airport limousine hire in Nottingham, ensuring you arrive at your destination in style. Our fleet of well-maintained and spacious limousines provides ultimate comfort and sophistication. Please sit back, relax, and enjoy the journey while our professional chauffeurs care for your transportation needs.
Reliable Airport Limousine Hire
At Nottingham Limo Hire, we understand time's value and punctuality's importance. Our airport limousine hire services in Nottingham are known for their reliability and promptness. We track your flight's arrival and departure times, ensuring that our chauffeurs greet you on time, whether you're arriving or departing. Say goodbye to waiting in long taxi queues or relying on public transportation. With our reliable airport limousine service, you can count on a seamless travel experience.
Personalized Airport Car Hire
If you prefer a more private and customized airport transfer experience, Nottingham Limo Hire also offers airport car hire services in Nottingham. Our well-maintained and comfortable cars provide privacy and flexibility, allowing you to travel at your own pace. Our professional drivers know the best routes and will ensure you reach your destination safely and efficiently.
Why Choose Nottingham Limo Hire for Airport Transfers?
Exceptional fleet of luxurious limousines and cars
Professional chauffeurs who prioritize your comfort and safety
Timely and reliable airport transfer services
Competitive prices and transparent billing
Personalized service tailored to your specific requirements




Book Your Airport Transfer in Nottingham Today
Don't let airport transportation be a source of stress or inconvenience. Choose Nottingham Limo Hire for your airport transfer in Nottingham and enjoy a hassle-free journey from start to finish. Whether you need airport limo hire or airport car hire in Nottingham, we have the perfect solution. Contact us today to make a reservation and experience our airport transfer Nottingham services' comfort, luxury, and reliability. Trust Nottingham Limo Hire to elevate your travel experience in Nottingham.
Click on Hire Us button to hire our service.